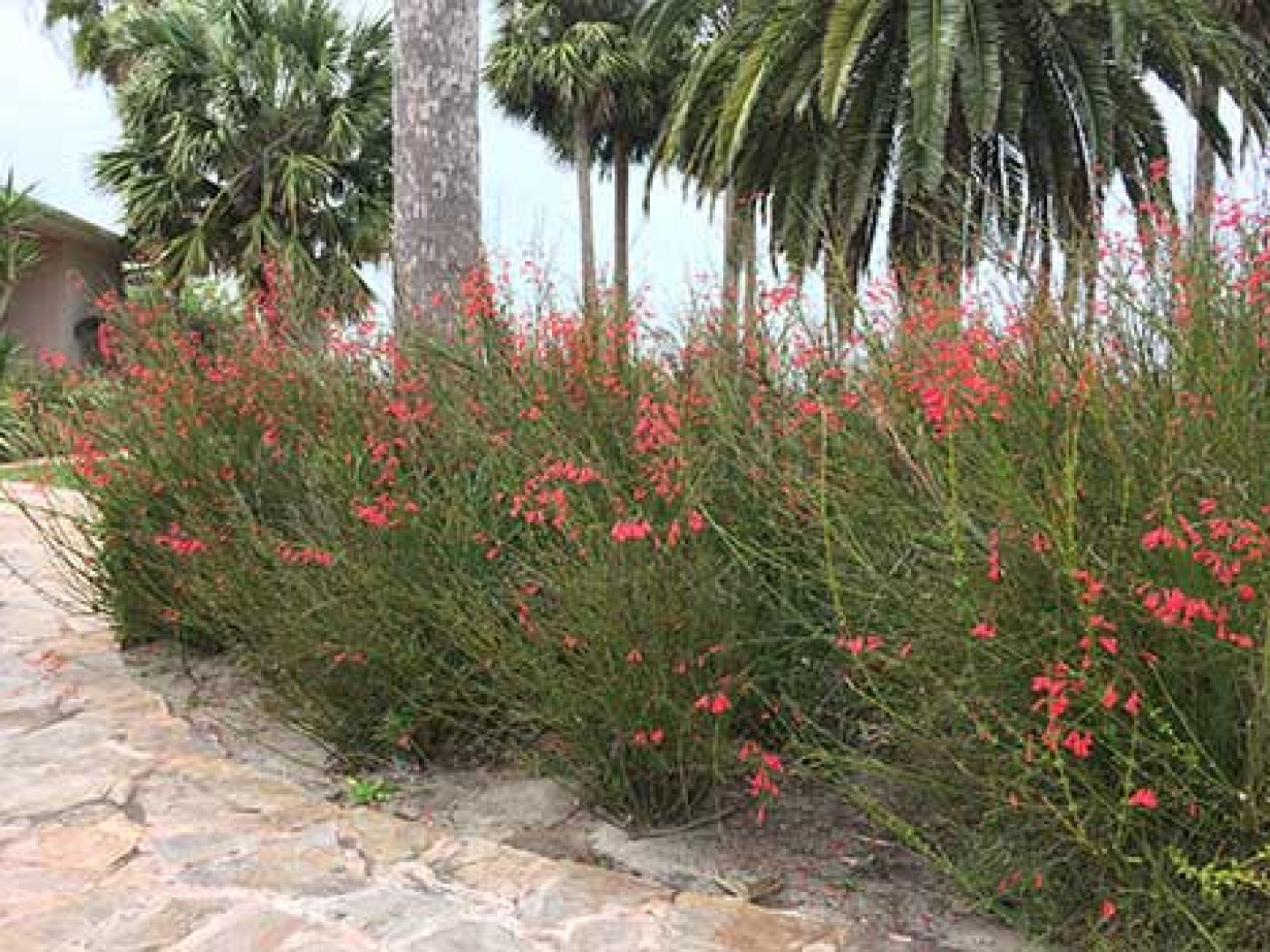 Find a Landscape Maintenance Company in Port Aransas & Corpus Christi, TX
Coastal Scapes will make your yard bloom
You deserve a lawn that's elegant and beautiful. One that's alive with soft petals and free of weeds and debris. You'll get all that and more when you hire the services of Coastal Scapes.

Coastal Scapes is the go-to landscape maintenance company in Port Aransas, TX. We'll keep your landscape neat and tidy all year long. Our services include mowing, weeding, palm tree trimming and replanting of flower beds.

If you don't have the time or the patience to maintain your landscaping, choose our professionals to do it for you. Schedule our services today.